3Z incorporates the latest advances in disease modeling and behavioral genetics to discover novel drug candidates for CNS disorders.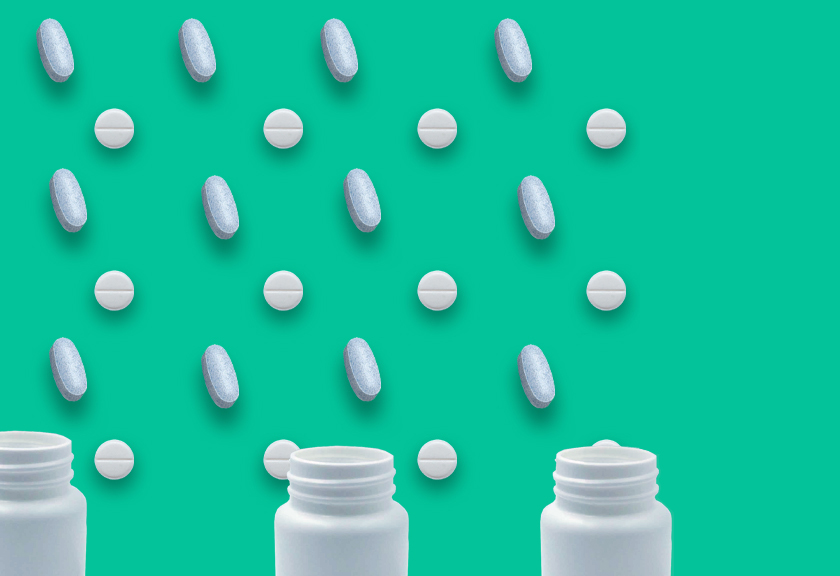 Drug repurposing, also known as drug repositioning, is a drug development strategy predicated on the reuse of existing licensed drugs for new medical indications.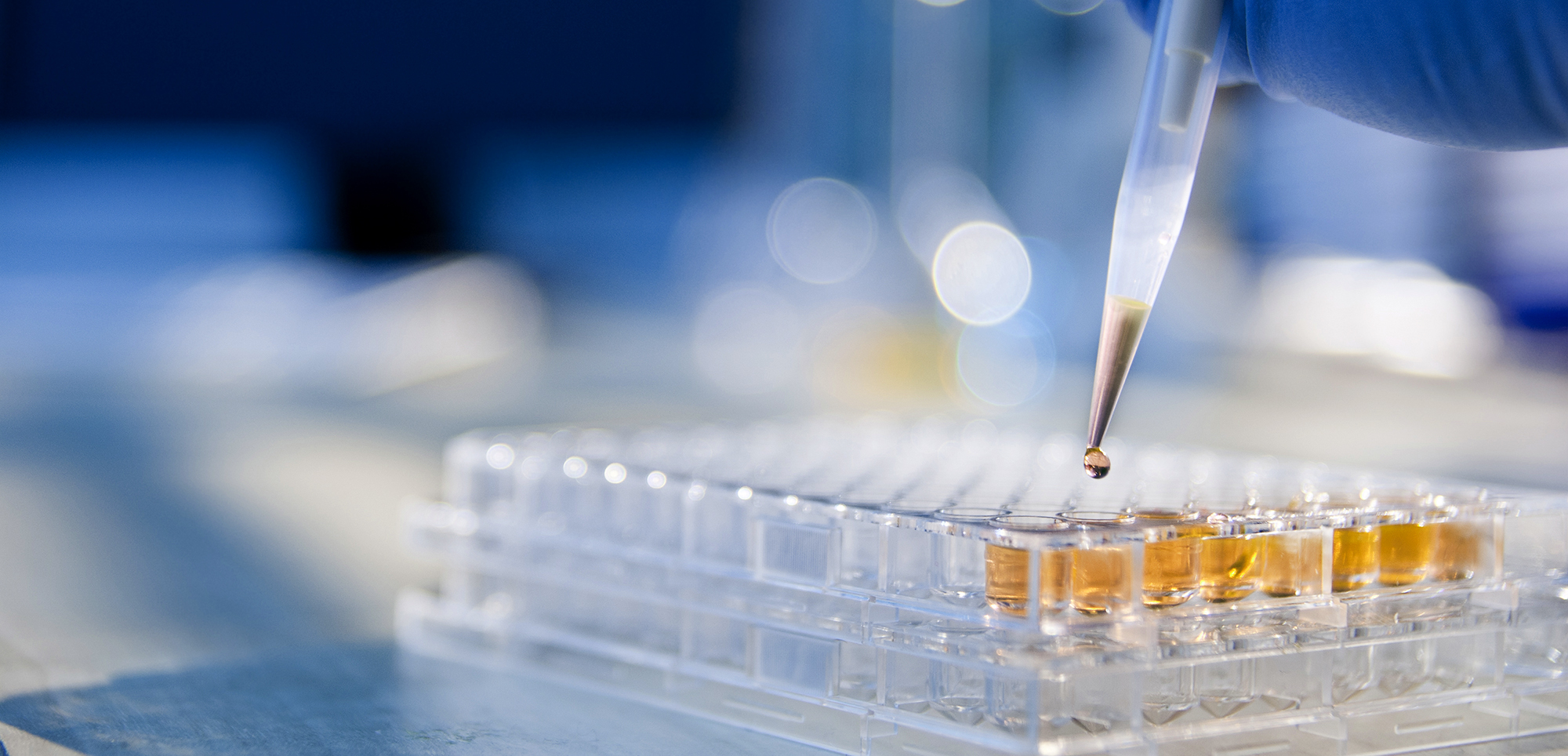 We focus on the development of repurposed small molecule drugs targeting neurological indications facilitated by our unique, behaviour based zebrafish screening technology.
An innovative company which uses zebrafish to screen for neurologically effective drugs which are highly appropriate for drug repurposing.
About 3 year faster market entry, since approval could refer to existing publications and approval data from originator.